1)BEEF JERKY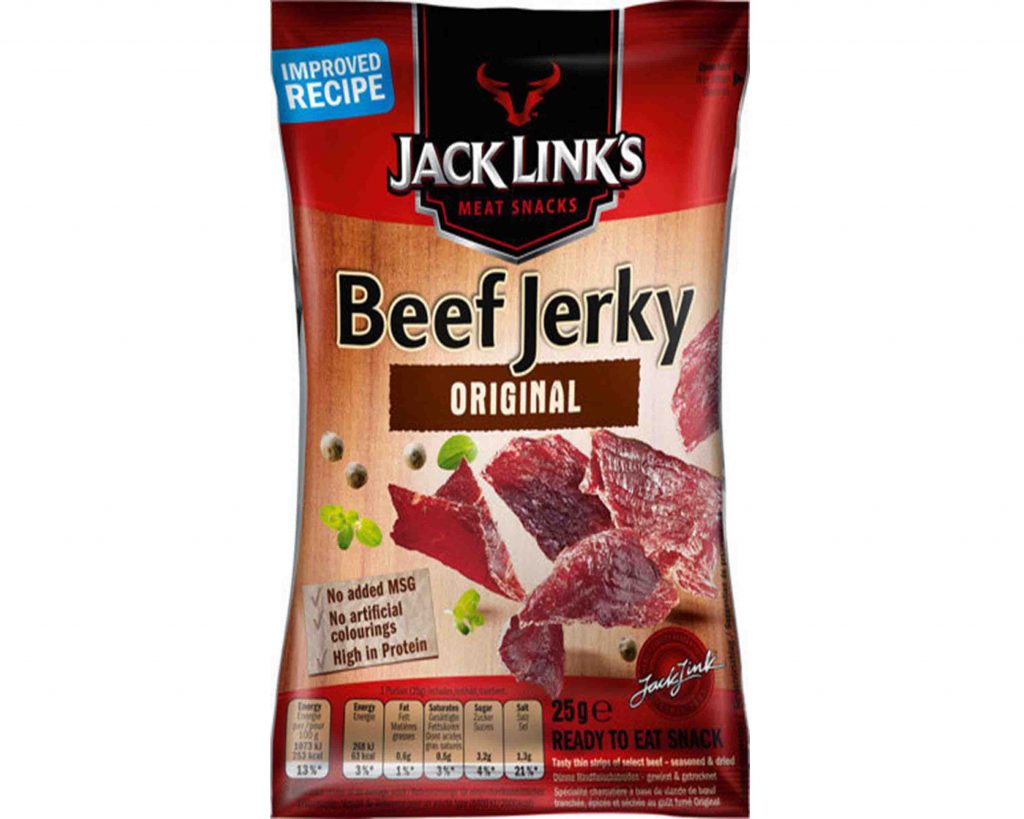 This road snack is packed full of protein, which is one of the best ways to satisfy your hunger. However, don't opt for jerky from the gas station that comes loaded with preservatives, and whose sodium levels are off the chart. Instead, pick up an organic, grass-fed one from your local natural food store.
2)HARD-BOILED EGGS
These little eggs are not only easy to prepare, they are easy to eat on the road. They 're fairly mess-free, and are packed full of protein that your body will need while on the road. For some extra crunch and the perks of some quality complex carbs, add some whole wheat crackers to your egg snack for the perfect pick-me-up.
3)NUTS
Packed with healthy fat, fiber, and protein, nuts are the perfect portable snack. Many come lightly seasoned, which are perfect on their own. Or try champion's strategy: toss your favorite nuts in with dried fruit and whole grain cereal to make your own trail mix.
4)WHOLE GRAIN CRACKERS
Whole grain crackers are a road-trip staple, say champion. Use something like WASA as the base, then top with cheese, deli meat, or nut butter.
5)POPCORN
Popcorn is a great source of fiber and complex carbs that will help your body stay regular, and provider you with energy while on the road Make sure you're not getting the microwave popcorn that is filled with chemicals. Instead, grab one from the natural foods store that has ingredients of just corn, salt, and oil.
6)GREEK YOGURT
Protein the way with Greek yogurt. This little snack is full of it, and will help keep you full until your next meal. Top your Greek yogurt with some nuts or fruit for some added fiber and energy.
7)MOZZARELLA STRING CHEESE AND APPLE SLICES
The best road snacks will include belly-filling protein, as a small amount of healthy fat and some complex carbohydrates to keep your hunger down and your energy up, explains Jennifer KOSLO, Ph.D., a sports nutrition expert and owner of KOSLO Nutrition solution. This mozzarella-and apple combo offers you those three must-haves, KOSLO says.
8)SUNFLOWER SEEDS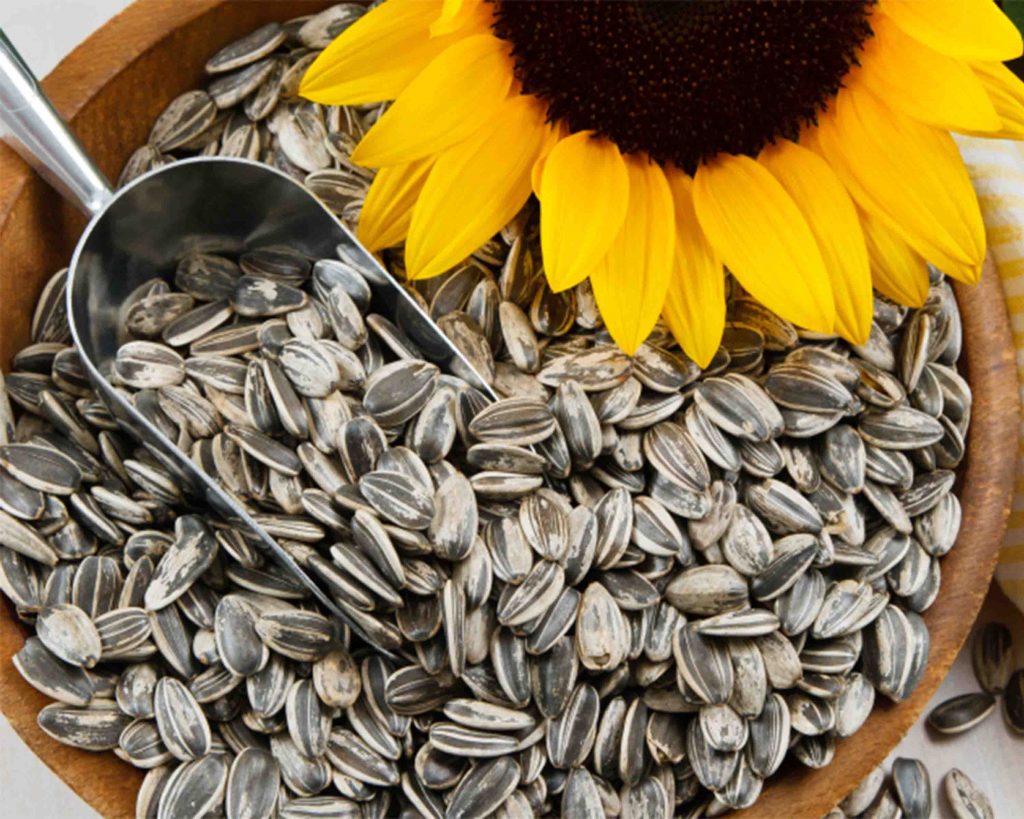 Most seeds are a good source of healthy fats, MAXON says. And sunflower seeds also contain heart health-supporting nutrients like magnesium.
9)CARROTS
Though carrots do have fiber in them and other great nutritional value, one of the reasons we suggest this as a road trip snack is because oftentimes when on the road, you find yourself wanting to eat simply because you're bored.
10)GRAPES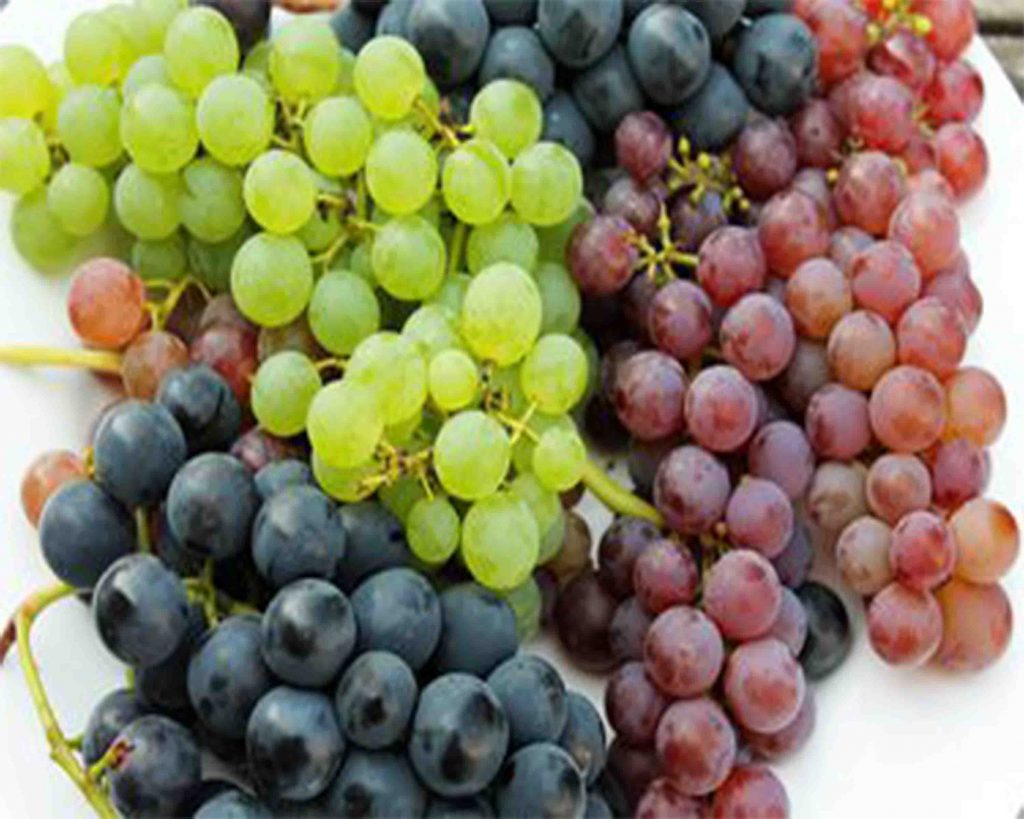 Similar to carrots, grapes are a great option for when you're bored and want to eat something on the road. Healthy, clean and easy to eat. Grapes will help stave off the boredom. Just don't go overboard with the grapes- they do have a lot of sugar in them.
11)DARK CHOCOLATE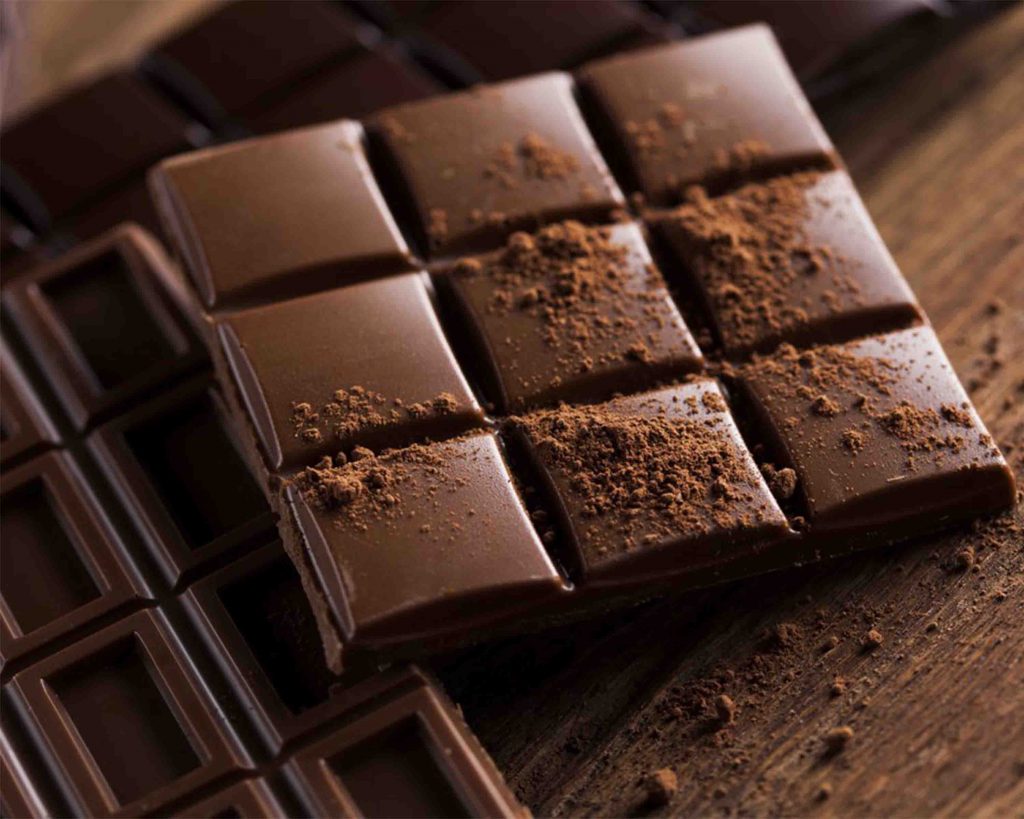 Yes, you read that right: dark chocolate.
While we don't recommend chowing down an entire bar in one sitting, there are some benefits from eating a bit of dark chocolate. Dark chocolate is known to lower the risk of heart disease while also increasing brain function. As if we weren't on board already.
12)HOME MADE VEGETABLE CHIPS
Rather than potato chips, make your own veggie chips at home that are guilt-free.Kale is among the most popular types of vegetables chips to make at home, and they are quit easy to put together. Simply rip the wased kale into pieces, toss the leaves with olive oil, spread onto a baking sheet, bake for 12-15 minutes at 375 F, and let cool.
13)PITA POCKET SANDWICHES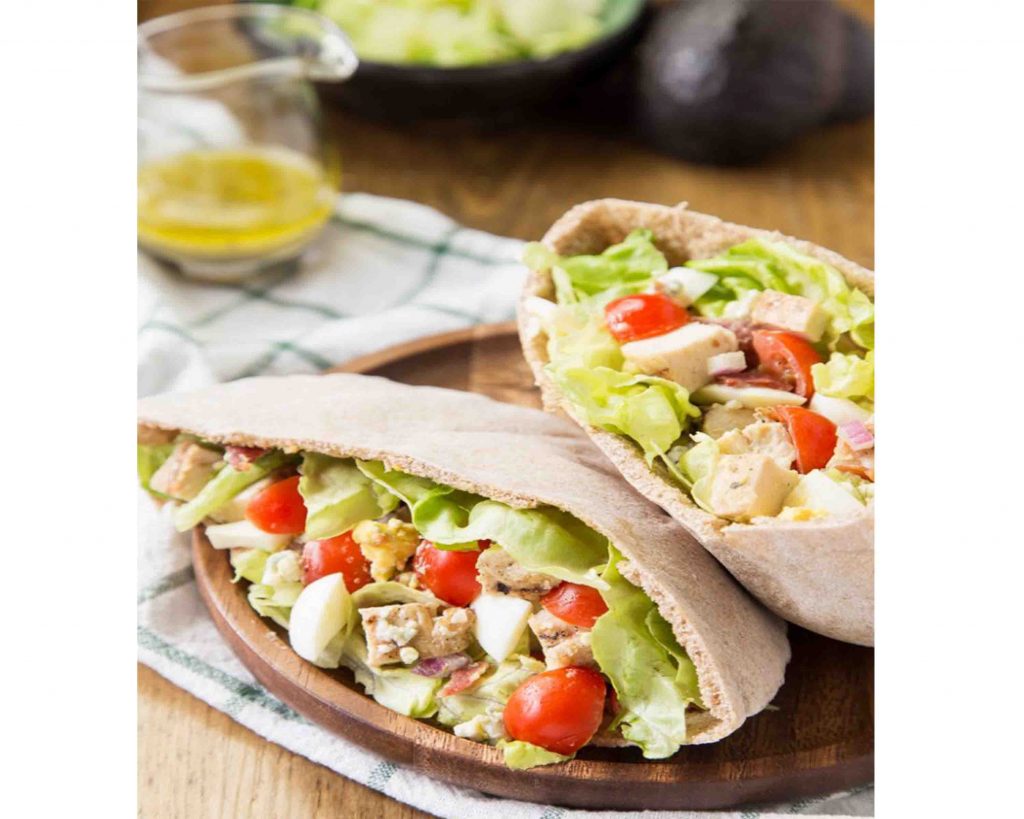 This can be great snack or a small lunch, and is super easy to put together. All you've got to do is stuff your pita pocket with mozzarella, tomato, basil, turkey, cheese, hummus ,cucumber and tuna salad.
14)COCONUT CHIPS
When you're craving something sweet, grab for some coconut chips.These are simply slices of coconut that have been baked in oil until they become crunchy. You can stick with plain, or go with other flavors from a variety of brands that step of the flavor.
15)TRAIL MIX
Though there are plenty of option for trail mix at the store, we always prefer to make our own. You can get really creative with the option for your no-bake protein balls, but here is an example to get you started: Combine rolled oats, nut butter, dried fruit, chopped nut, shredded coconut, protein powder and chocolate chips. Roll into small balls and put in the cooler.