Request a Free Digital Marketing Campaign For Your Business
We offer a free digital marketing package for small and medium businesses.
After a free promotion, you can go to a paid package with a website, app, social media marketing and more.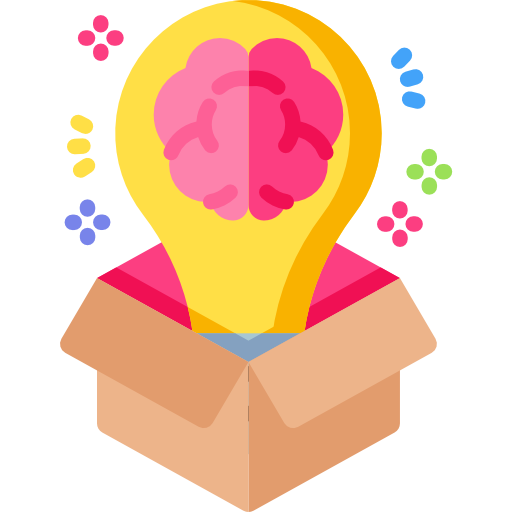 Choose the best topic which exacts matches to your business
Browse the website and see other advertisements.
After getting an idea about the advertisements choose a category.
Then put the best topic for your advertisement.
Put the best photos which explains more about the business
Use the actual photos which shows the best quality of your business or service.
Take photos which can be clearly describes your service.
Write a details about the business to attract more customers
Write a clear description about your business/service.
Provide actual details of your business/service.
If you can write more for the description you can earn more customers.
If All set, Send all your business detail to us by clicking this link.