Travel tourism
Escaping the everyday hectic, Yakaduru offers you a tranquil hideaway while visiting Yala National Park. Hidden in the jungle and
Restaurants & Cafe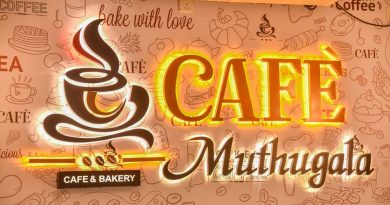 We do deliveries and offer wide variety of freshly baked light meals, cakes (Birthday Cakes, Wedding Cakes, Anniversary Cakes, Cupcakes,
Wedding & matrimonial
Ketapath Paura is the Best Selection of Proud Sri Lankans. Protecting our ancestral customs and given the priority to the
Automotive
At Shan Luxury Wedding Car Hire Service, We focus on little things to ensure your wedding day is everything you
Services
Weddings at 84 is famous for its opulent and unique style. Our events and weddings are truly breathtaking and we
Fashion & life style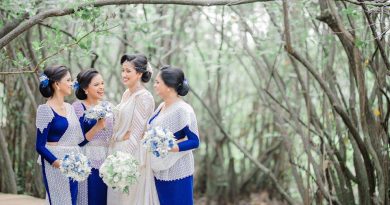 The Salon Mangalam offers various services such as, bridal dressing, make up, hair dressing, , haircuts and , facial, ,
Knowledge Base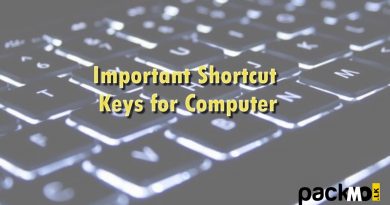 CTRL+A. . . . . . . . . . . . . . . . . Select AllCTRL+C. .