An online clothing boutique based in the heart of Colombo. Our products are handpicked, from material, to even the thread, ensuring that the final product you will hold, will be your favorite item of clothing you own.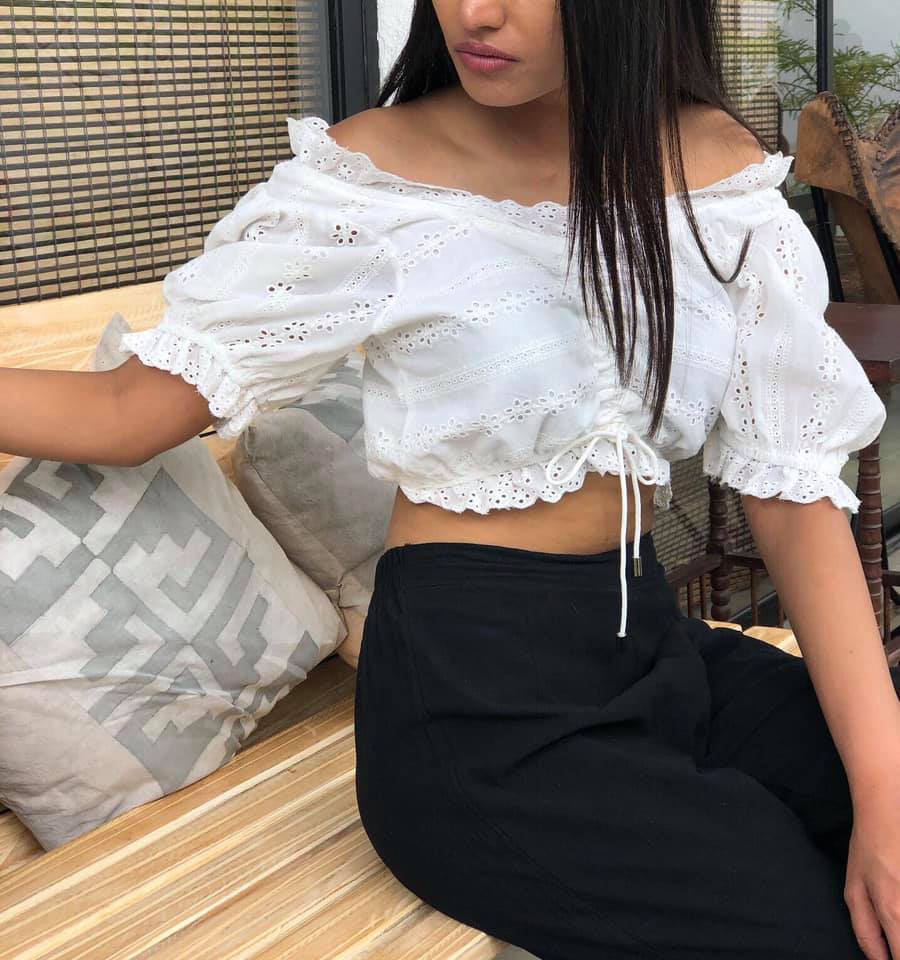 Pandora's Box opens up to a world of magic and mayhem.
Similarly, we were founded in 2015 with the promise of creating pieces of clothing which are unique and distinctive; fashion which brings out the absolute best in you.
Staying true to our local roots, our products are handpicked and tailored with care, to best fit our endless summers here in beautiful Sri Lanka.
There is a saying,
''Clothes aren't going to change the world, the women who wear them will''.
From the material to the thread to packaging, we pay a great level of attention into ensuring that the final product which you will carry in your hands, will make you feel nothing but confident, empowered and beautiful.
Here's to becoming the favorite item of clothing you own and changing lives through fashion!
Step into our homegrown world of couture.
All items are handpicked by our Pandora's Box team to ensure our customers a great satisfaction and a trustworthy service. We take great pride in seeing our customers adorned in our striking collections.

For further inquiries and orders please feel free to inbox us or drop an email to [email protected]

Happy Shopping!
Products
Party Wear
Linen Dresses
Crop Tops
Pants
Skirts
Jumpsuits