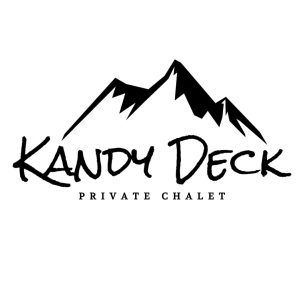 Chalet with Two rooms in 2 Levels with Butler Service, AC, Hot Water, Cable TV, Swimming Pool etc..
On a hill overlooking Kandy/Kadugannawa Train & Road Climb in a 15 acre serine, scenic & calm spice garden with a Very mild climate.
3Km from Kandy/Colombo main Road. 105km from Colombo. Drive of 3 adventurous bends from the property entrance (On request Shuttle Service is provided from the Property entrance).
Other attractions & Facilities – Mini Play Ground, SPA & BBQ Facilities, Hikes & Trails, Seasonal Paddy Harvesting, Kandy, Peradeniya Gardens, Pinnawala Elephant Orphanage, Aluth-Nuwara Temple, Kadugannawa Railway Station/ Museum.
Contact
077 765 5632
[email protected]