Travel tourism
A 6 Roomed Villa conveniently located in Nuwara Eliya overlooking the Gregory Lake. Ideal for a peaceful private stay with
Restaurants & Cafe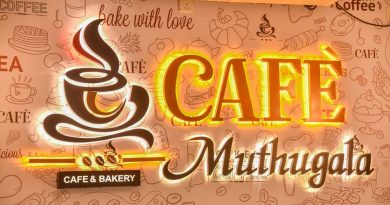 We do deliveries and offer wide variety of freshly baked light meals, cakes (Birthday Cakes, Wedding Cakes, Anniversary Cakes, Cupcakes,
Wedding & matrimonial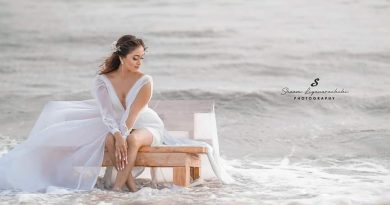 Chrissy Bridal Dressmaking by Nirosha Withanage along with her only Daughter Christina Diaz, peruses Contact 077 616 [email protected]
Automotive
At Shan Luxury Wedding Car Hire Service, We focus on little things to ensure your wedding day is everything you
Services
Our vision is an extraordinary service to our customers. Our forte is exquisite creative designing of all kinds of wedding
Fashion & life style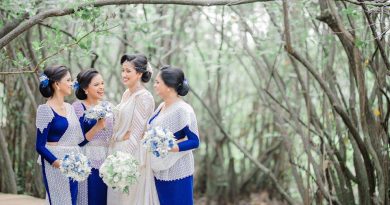 The Salon Mangalam offers various services such as, bridal dressing, make up, hair dressing, , haircuts and , facial, ,
Knowledge Base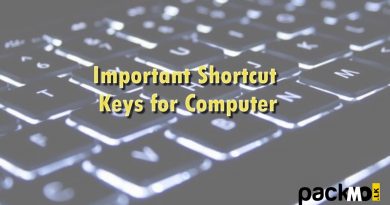 CTRL+A. . . . . . . . . . . . . . . . . Select AllCTRL+C. .