Travel tourism
Leaf Leisure sets the tone for luxury, for idealistic experiences and expressions of ultimate comforts and warm hospitality. We offer
Restaurants & Cafe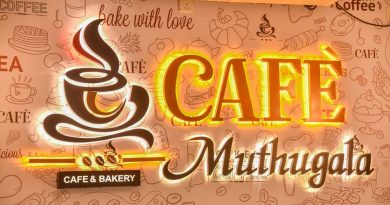 We do deliveries and offer wide variety of freshly baked light meals, cakes (Birthday Cakes, Wedding Cakes, Anniversary Cakes, Cupcakes,
Wedding & matrimonial
Memorable experiences through creative floral decorations / Event planning and management from X-treme Wedding & Event planners (Pvt) Ltd. Memorable
Automotive
At Shan Luxury Wedding Car Hire Service, We focus on little things to ensure your wedding day is everything you
Services
Weddings at 84 is famous for its opulent and unique style. Our events and weddings are truly breathtaking and we
Fashion & life style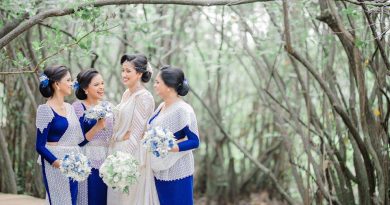 The Salon Mangalam offers various services such as, bridal dressing, make up, hair dressing, , haircuts and , facial, ,
Knowledge Base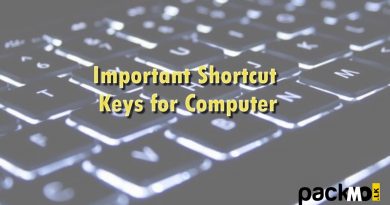 CTRL+A. . . . . . . . . . . . . . . . . Select AllCTRL+C. .